Services
Isotattica is a service company  and helps to solve problems that arise during processing phase of the materials, providing also consultancy in projects, material selection & strategy, product developments. We operate within four macro-areas of interest:
Characterization of materials with focus on rheological behaviour of materials, through innovative approach, to elucidate and solve process problems in a pragmatic way.
Where materials scouting is requested, sharing of our expertise and brainstorm solutions, advise on material selection, set up proper analytical test plan, and assessing melt behaviour characterization.
Assistance in technical development, with the ability to develop and make the most of the opportunities that come up.
Support in the design of the equipment or optimization of existing one involved in the processing of polymers.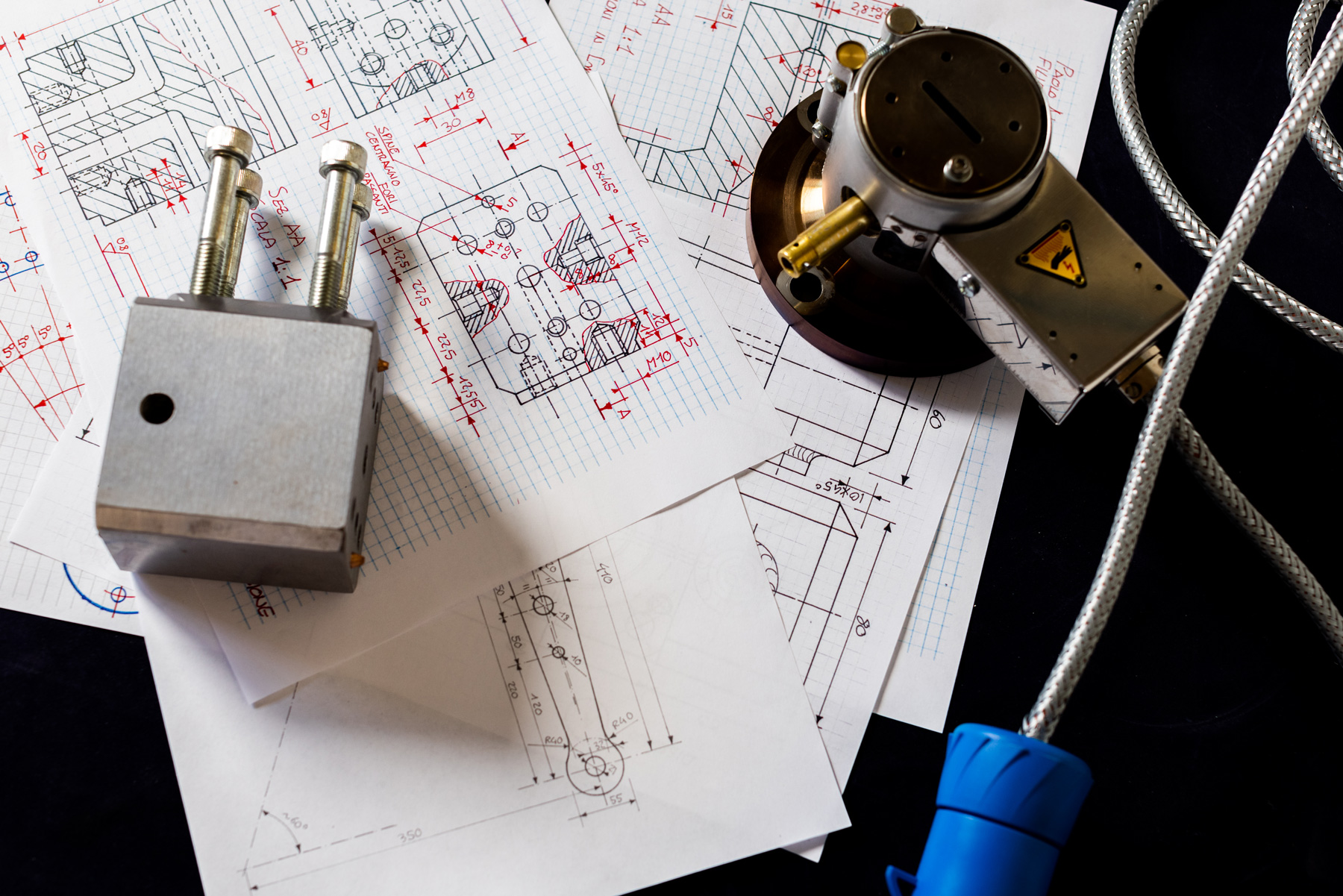 In detail:
Rheological analysis on materials in the range of processing condition of polymers.

Assessing melt quality, through monitoring and understanding melt deformation and flow behaviour, particularly in steady-state extensional regime, in specific flow field and geometries.

Support in optimization of related equipment.

Verification of the optical characteristics on the boundary layers of the co-extrusions, turbidity, additive dispersion.

Study of the extrusion process and its efficiency based on the rheological response of materials to varying extrusion settings

Support in scouting of polymeric materials, physical/thermal/mechanical characterization, cooperation in development, improvement and adjustment of existing polymers/compounds.

Rheology matching.

Training courses for technical and non-technical staff.

Build and mentor company teams to develop and achieve organizational goals.

Assistance in litigation in the field of plastics and rubber.
The best starting point for assessing melt quality and understanding melt deformation and flow behaviour is rheology.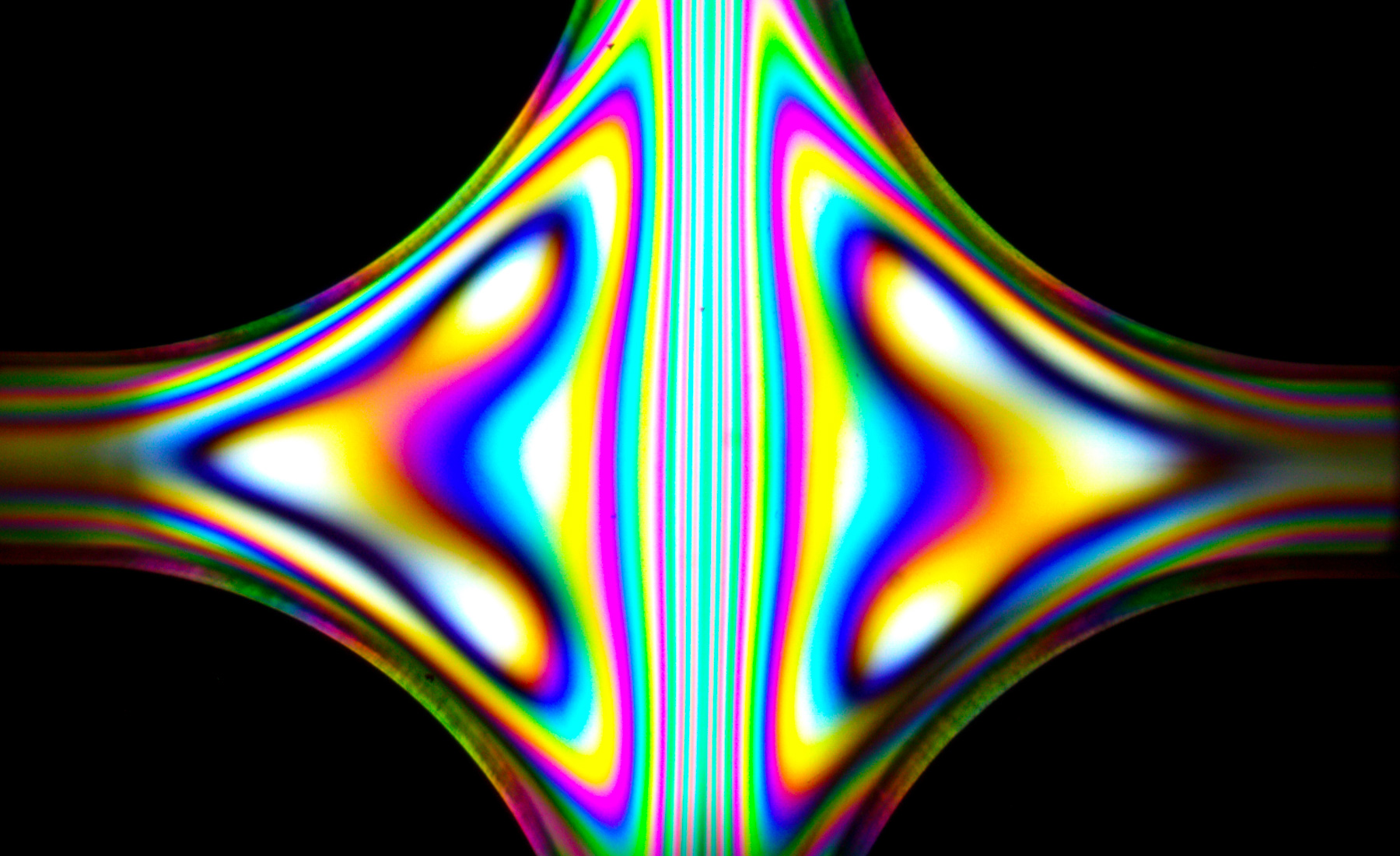 Currently, why do we focus on extensional rheometry?
Although processors are confronted with extensional flow in the majority of manufacturing process, extensional rheometry is the least understood field of industrial rheology.
The extensional deformations under isothermal steady state regime play a significant role in many processing applications such as extrusion, cast co-extrusion, strand pelletization, spinning, film blowing, blow molding, foam extrusion, melt spinning, thermoforming, spunbond and coating.
Therefore, the measurement of extensional flow for practical purposes and utilization of comprehensive documentation are becoming one of the most important need in plastics processing research areas.
Currently there are no equipment and methods capable of capturing and characterizing this aspect in a pragmatic way.

In this scenario approaches proposed by Isotattica appears to be a valid tool to get insight into flow extensional measurements.
Do you use materials from different suppliers, identical on the technical data sheet, melt flow index and shear viscosity but when they are extruded or co-extruded or undergo stretching in the forming process do they behave differently from each other and you can't get over it? Are you a plastics processor and always use the material from the same supplier, but from batch to batch you find different behaviours, especially instability in the forming / stretching phase, even though the technical data sheet and the certificates of analysis show identical results?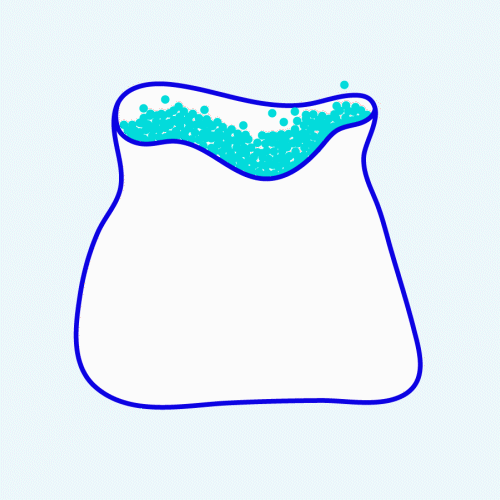 Are you a designer of heads of extrusion and/or downstream equipment, for example for hoses, profiles, blow and multilayer cast film, and you have no input data to predict the effects of the geometries or to fully simulate the behaviour of the different materials for example in conflicting flow?
Are you a polymer designer and want to relate rheological properties with molecular weight, its distribution, type and extent of any ramifications?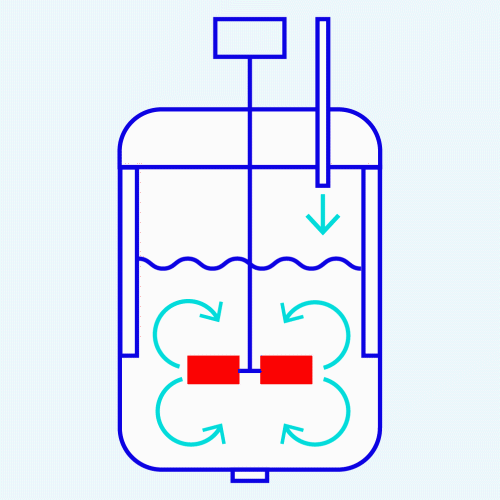 Are you a compound producer and lack the full characterization of melt properties in extension and the effects of formulations on this parameter?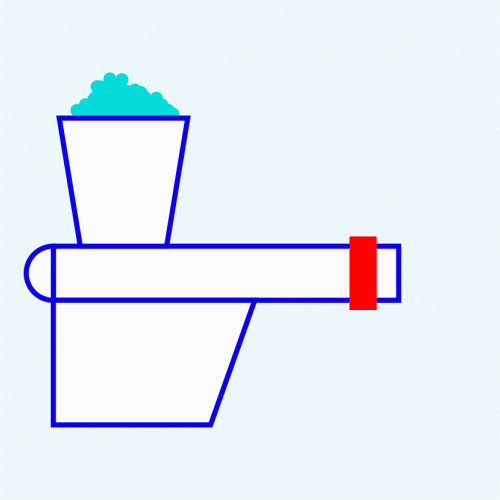 We provide innovative support to measure these characteristics, through extension tests with:
Rheo-optics, in closed geometries
It is a non-invasive optical technique to understand, and elucidating flow response of polymers in shear flow and mostly in high extensional flow. It allows visualization and analysis without disturbing the flow to be measured. This is made possible through a new, patent-pending, rheo-optical slotted die coupled with extruders with/without melt pumps.
In the basic configuration, two independent-controlled extruders are coupled with a rheo-optical cell (cross-slot apparatus) that typically provides four perpendicular, intersecting coplanar channels, rounded at intersection point. 
The two molten polymers/fluids, that exhibit transparency at flow temperature, are extruded with controlled flow rate and temperature in opposite directions towards the centre along the opposing collinear flow channels.
By impinging these two fluids, high extensional deformations, preferred alignments, and stagnation flow are generated along the inlet-outlet symmetry plane of the collinear channels. 
System is used for:
Spatio-temporal mapping and study of flow in complex geometries via flow-induced birefringence

 

Spatio-temporal mapping of principal stress difference end calculate shear viscosity and extensional viscosity in transient and steady state regime.
Validate theoretical prediction with experimental results of conflicting flow versus geometries like converging

and/or diverging regions

, abrupt contractions

and/or

enlargements.
Extension rheometry on extruded filament
Sectors interested in rheological investigations:
Polymers, thermoplastic
Polymers, crosslinkable
Polymer compounds
Multiphase fluids
Mechanophores /stress detecting polymers
Compounds filled with nanoparticles
Biomaterials
Foods
Lubricants and functional fluids
Hot melts
Pharmaceutical products